As mentioned in my last post - I LOVE THESE PATTERNS!!!
So far I think I have bought 16 of Sarah's patterns.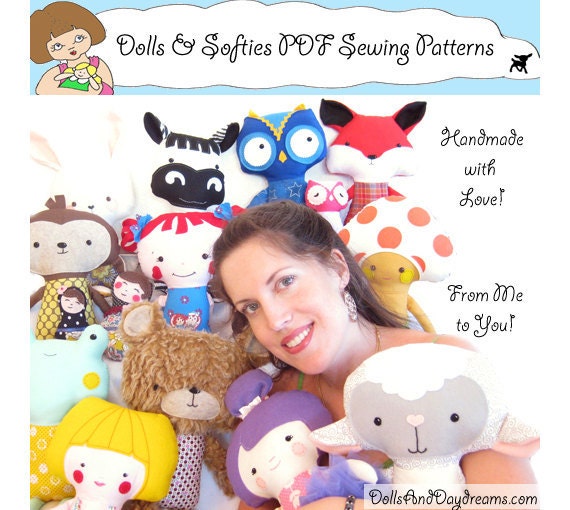 My most recent purchase was this beauty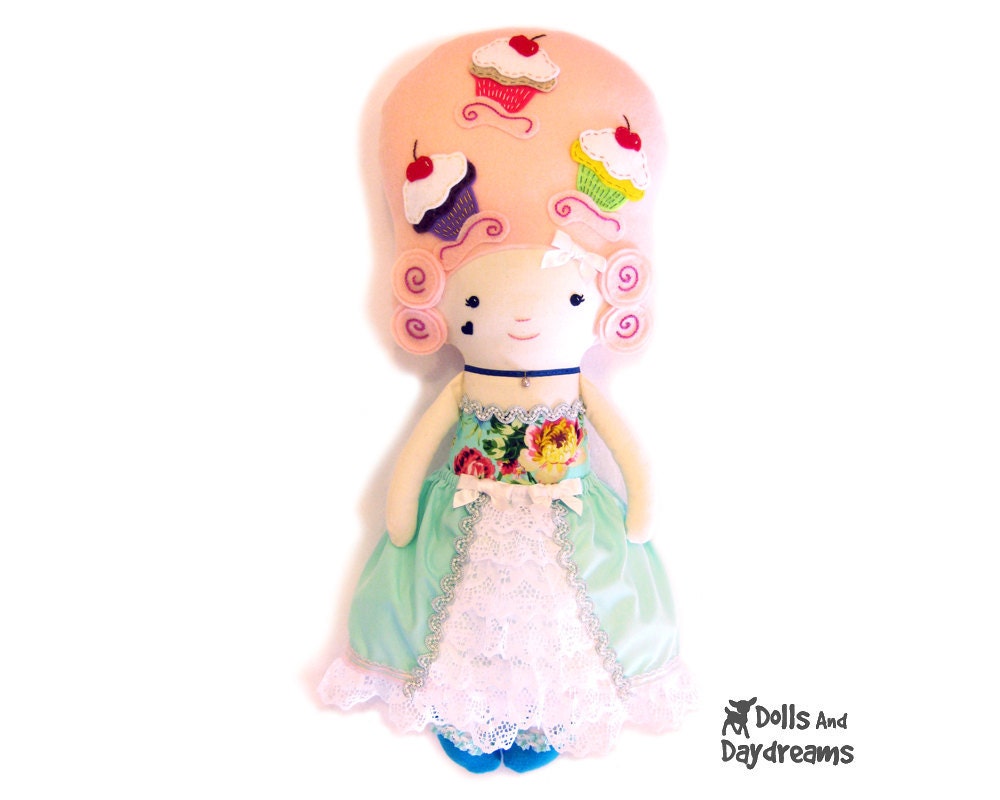 So, when our dear friends daughter turned 6 this summer I just knew that I needed to make one of Sarah's cute softies for Madeline.
If you haven't already done so, please head over and check out Sarah's
blog
or
Etsy store
.